Fun. Diverse. Engaged.
Vibrant and non-generational, this is not your grandfather's Rotary Club!
Join Us
Our in person meetings have been suspended. The Rotary Club of Greater Corvallis will be conducting meetings virtually using Zoom until further notice. Please contact one of the Directors for meeting login information.
Local Service:
Benton County Fair
Read Across America
Serving Special Needs BBQ
Children's Holiday Fair
Local Park Maintenance
Food Drives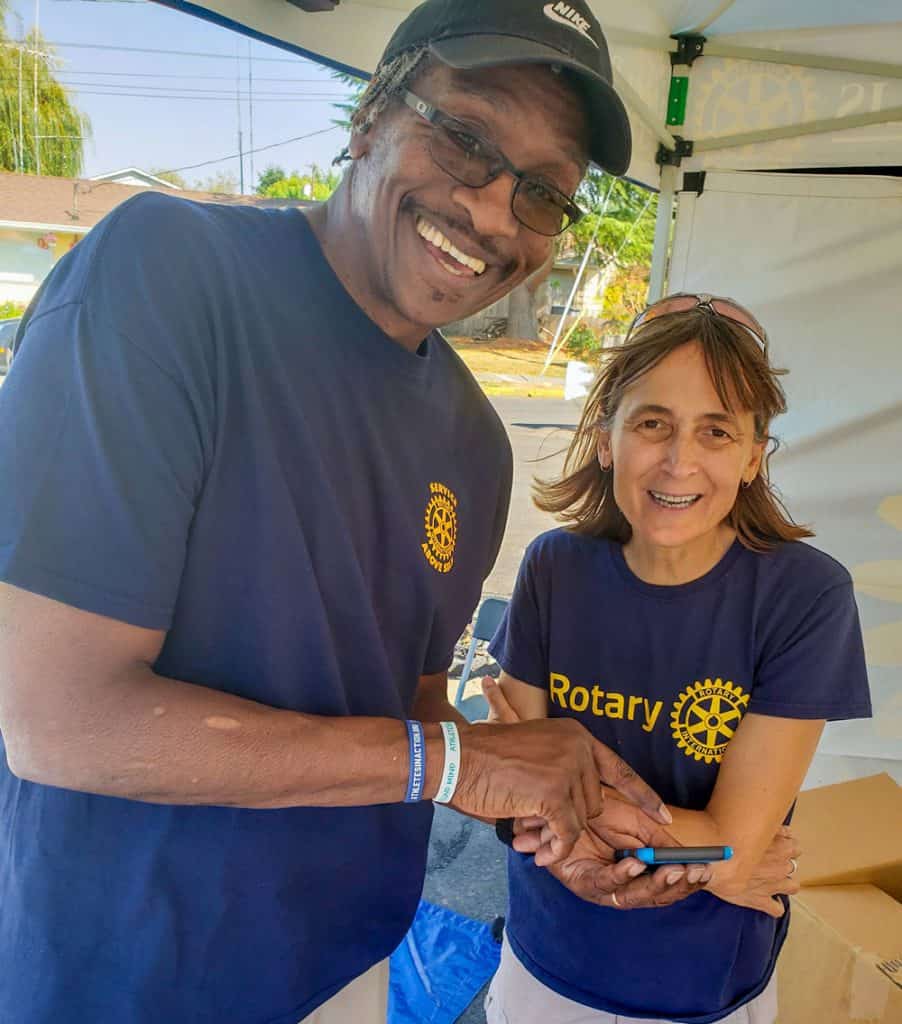 What We're Up To:
---
We reached out to the 8 various Senior Living Facilities in the community and asked them, "How can we help?" We heard back from two of them; Timberhill Place and The Regent. Following are opportunities that were created based on conversations with the activity…
Continue Reading Have We Got Some Awesome Opportunities For You!