Rotary Zoom Meeting
Inspiration: TBD
Program Speaker: Paul Warmbier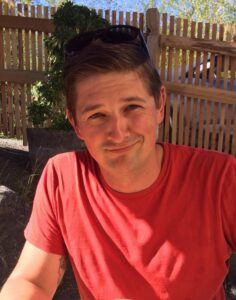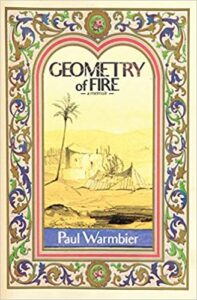 Program Title: Geometry of Fire – Memoir of an Iraq War Vet
Paul Warmbier is a writer and teacher living in McMinnville, Oregon. His essays and poetry have appeared in various literary journals and magazines from Allegory Ridge, Under the Sun, Watershed Review, and others. Paul earned his MFa in Creative Non-Fiction from the University of Idaho. Currently, he is a high school Language Arts and Creative Writing teacher in a small town in Oregon.
Paul will be reading from and discussing his new book, "Geometry of Fire", which is coming out on August 1st 2020.